Classes
All adult classes are only $75ea for 1 x 3hr session (that's only $25/hr), held at various times, aimed at ages 16+. Kids classes are only $75 for 3.5hrs which includes a half hour break and a snack. Kids aged 10-15yrs can join the Kids classes. All Beginner and Kids classes are limited to 5 participants per class. All other classes are limited to 8 participants per class. You work at your own pace in a quiet and well lit environment, with plenty of assistance when required.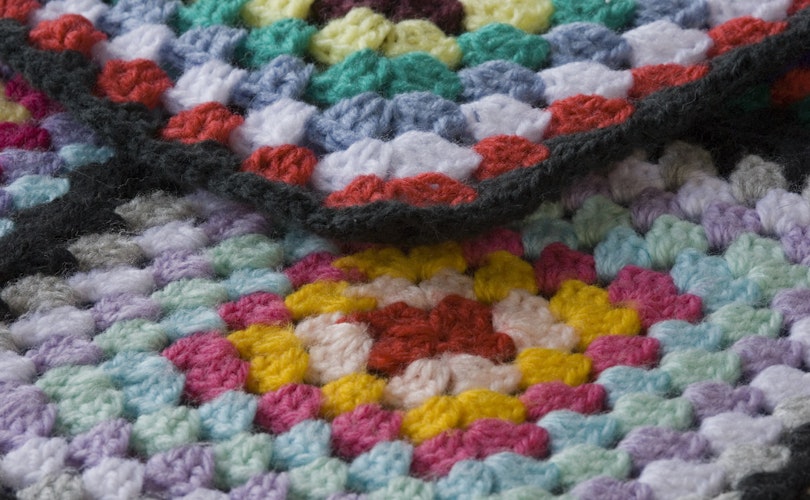 All students go home with a goody bag which includes a crochet hook or knitting needles, yarn, stitch marker, tapestry needle and a digital copy of patterns used in the class. Tea, coffee, hot chocolate, soft drinks and water provided.
FAQs
How big are the classes?

The Beginners Crochet, Beginners Knitting and Kids classes are limited to 5 students per class. All other classes are limited to 8 students per class.
Do I need to commit to a weekly class?

No, each class is a one off, 3 hour session. All you need to learn in that class is covered in that time. Of course, you may wish to book in for other classes that may interest you.
How long is each class?

Each class runs for 3 hours. This includes tea/coffee/hot chocolate/soft drink/water.
Do you hold classes on a Sunday?

Classes are held every day except for Sunday. Even God had a day of rest.
Do I need to bring my own hook and yarn?

All supplies for the class are included. You even get to choose 2 yarn colours for your class.
Can I buy extra yarn?

Yes, there is yarn for sale if you want to grow your project following on from the class.
Can I bring my baby to my class?

Our classes are not suitable for prams. You will need to concentrate on what is being taught without distraction, so for an adult class, you will need to organise your own sitter for that time.
Is your office easy to access?

Our office is located on the first floor and unfortunately there is not a lift in the building. Our office is only accessible by stairs.
Do I have to pay for parking?

There is plenty of on street free parking outside the building.